12th February 2015 - Published Date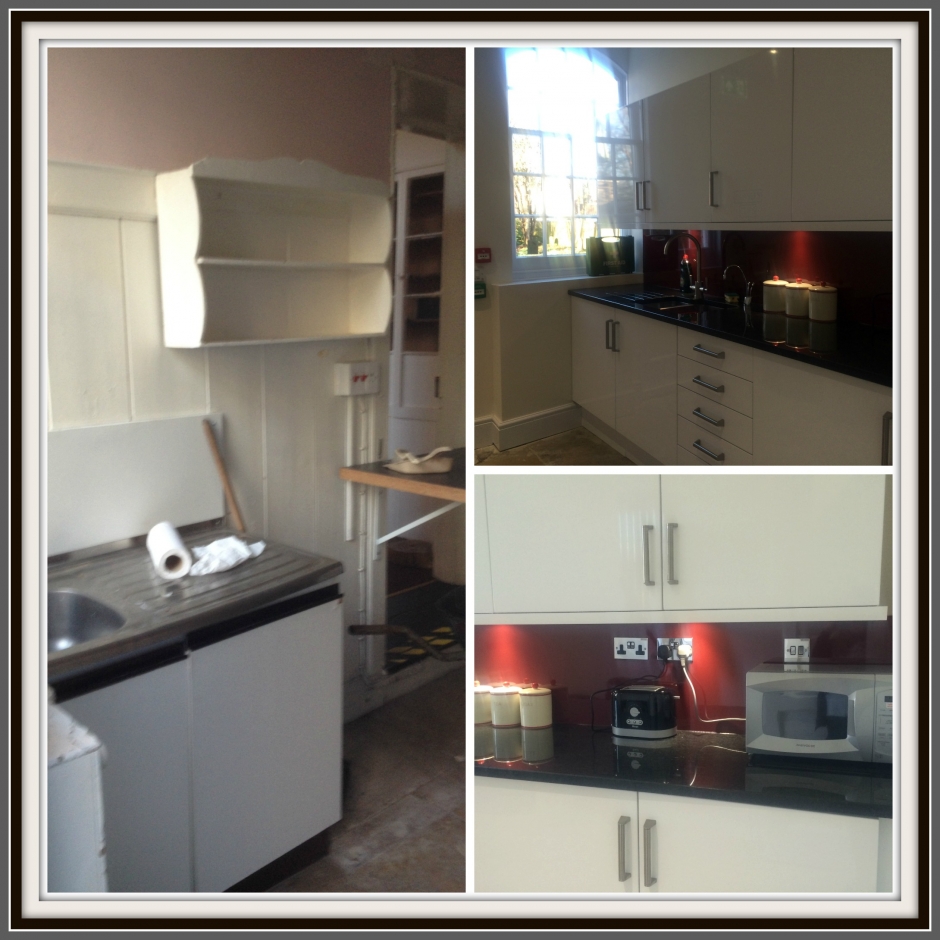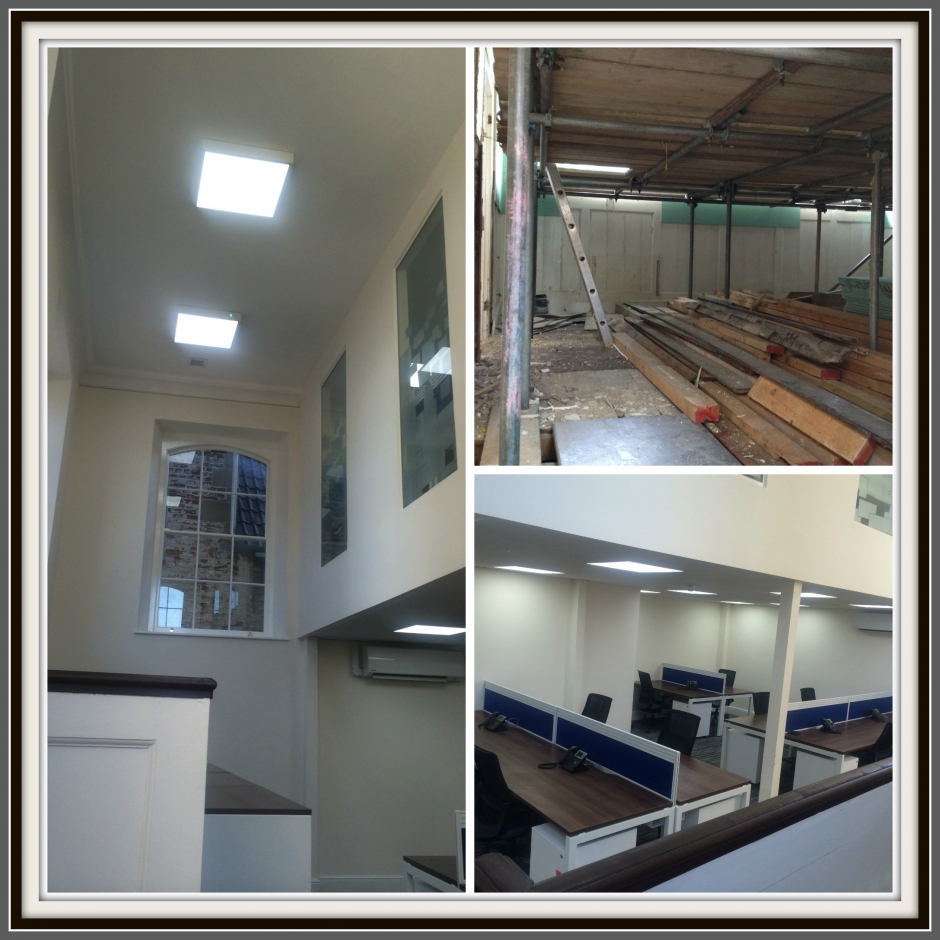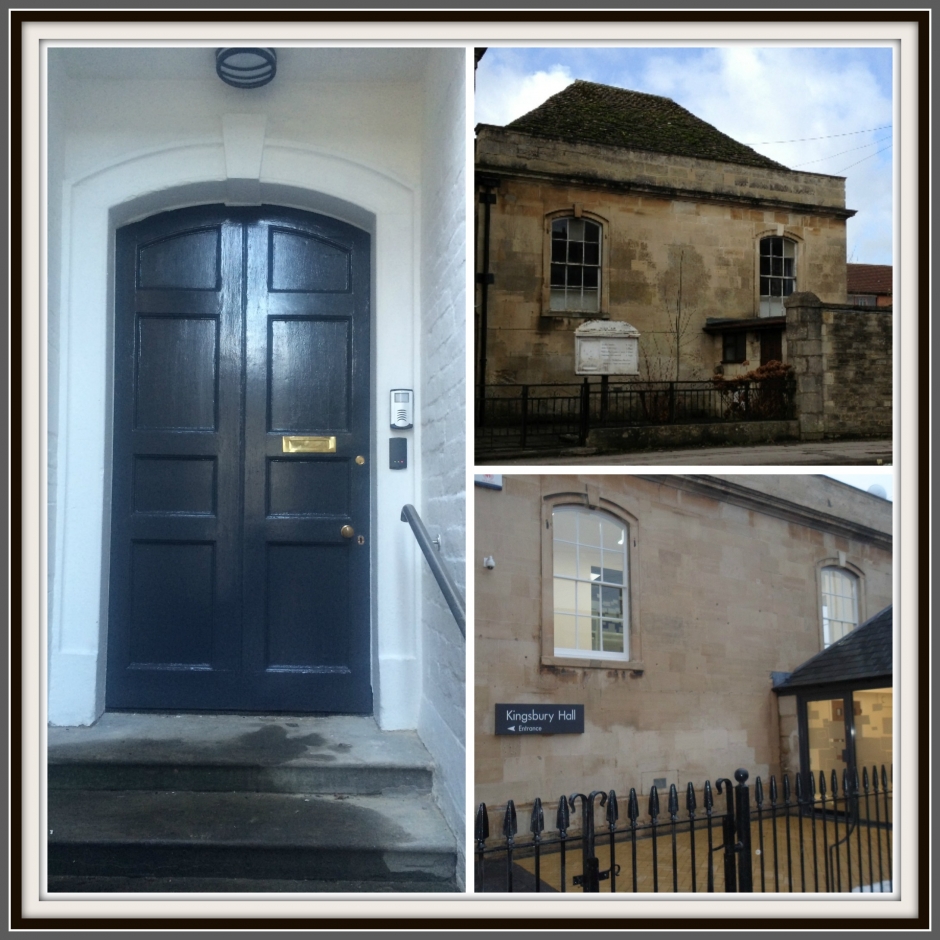 Kingsbury Hall is now available as Luxury serviced offices, and helping business start ups to afford office space.
This building was built in 1777 as a Quaker Meeting House. It became a National Spiritualist Church in 1959 and we purchased the building in 2013 and renamed it Kingsbury Hall. We have kept many of the original features while reviving the building, giving Kingsbury Hall a new modern lease of life.